If you're looking for the right roofing contractor for your home in Pompano Beach, you've come to the right place! Let's explore some important tips to help you find the perfect match.
Ask for Recommendations
Start by asking your friends, family, and neighbors if they have any suggestions. They might have hired a roofing contractor before and can share their experiences and recommendations with you.
Research Online
Use the internet to find roofing contractors Pompano Beach. Look for their websites and read about their services and customer reviews. It's essential to choose a contractor with positive feedback from their previous customers.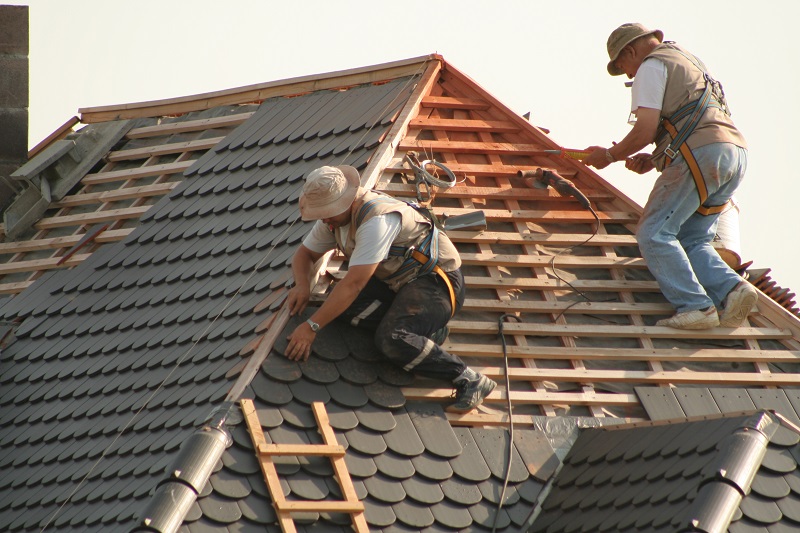 Check for Licenses and Insurance
A reputable roofing contractor should have the necessary licenses and insurance. Licenses ensure that they have met the required standards and are qualified for the job. Insurance protects you and the workers in case of accidents or damages during the project.
Get Multiple Quotes
Contact a few roofing contractors and ask for estimates or quotes for the work you need. This will give you an idea of the cost and help you compare the services and prices of different contractors.
Meet in Person
Arrange a meeting with the contractors you are considering. This will give you a chance to ask questions and discuss your roofing needs. Pay attention to their communication skills and how they address your concerns.
Read the Contract Carefully
Before finalizing your decision, make sure to read the contract thoroughly. It should include all the details of the project, such as materials, timeline, and payment terms. Don't hesitate to ask for clarification if something is unclear.
Remember, finding the right roofing contractor takes time and effort, but it's worth it. By following these tips, you can choose a trustworthy professional who will provide quality work and ensure a strong and secure roof for your home in Pompano Beach.